OUR MISSION
To be fiercely committed to each patient and not give up until every patient is comfortable and satisfied with their prosthesis. To help our patients regain their independence and reach their individual goals.
Who We Are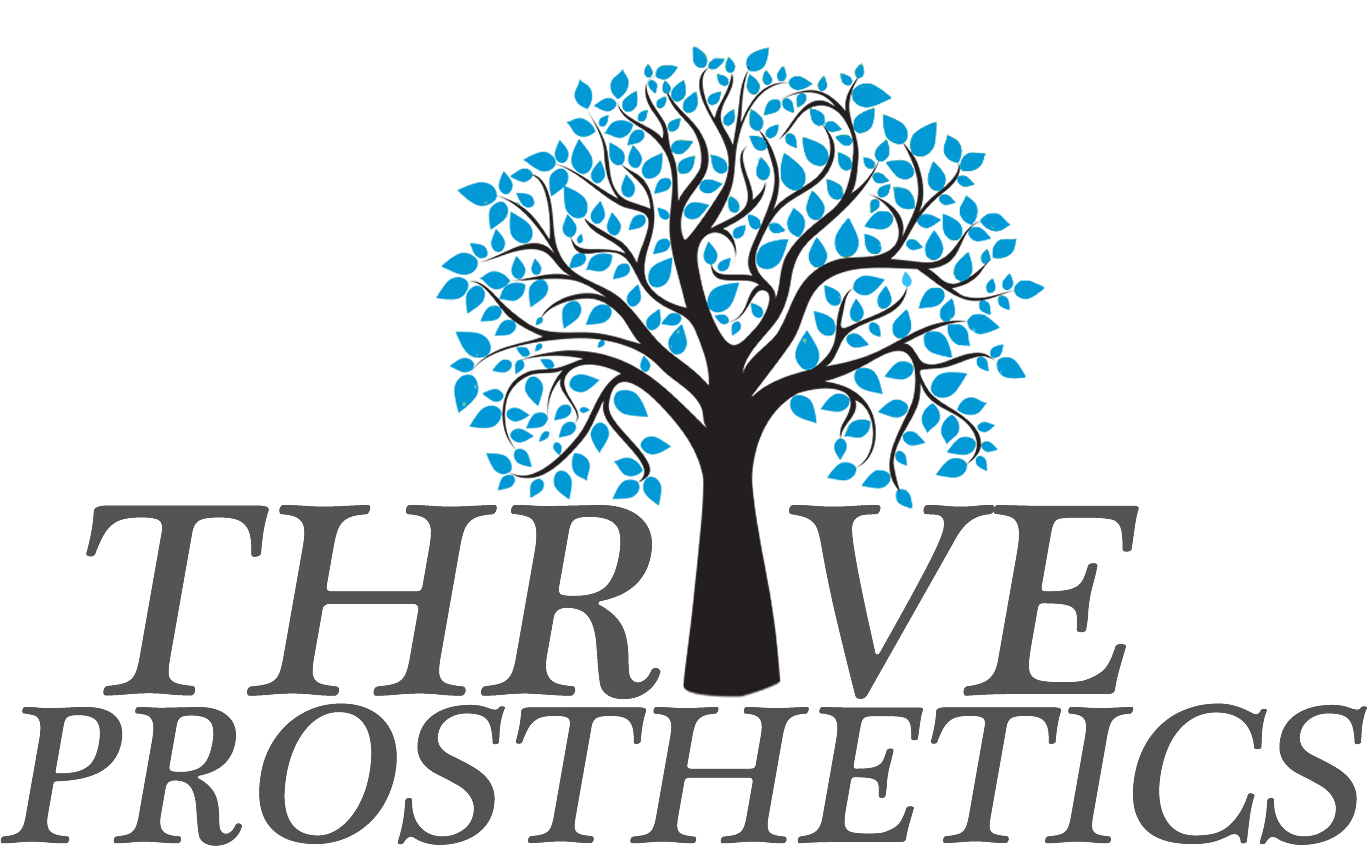 At THRIVE Prosthetics we are known for our outstanding patient care. To ensure that each patient receives the appropriate customized prosthesis, we use the most innovative and advanced design techniques available. Our driving force at THRIVE is to provide the highest quality patient care, to be available to our patients, to provide expertly-fitted prostheses and excellent service.
We have over 18 years of experience and a team of uniquely qualified people to help develop a prosthetic plan for you. We have an on-site lab which allows us to modify, repair or even recreate, if necessary, the same day. We offer our patients immediate access to our practitioners and can usually meet within 24 hours of patient's initial request. We understand the need for the occasional house call and are happy to oblige when necessary. We are the only practice in the area to offer our patients an amputee coach. Our coach brings a unique perspective to our amputees. He is an amputee himself and helps our patients navigate their new life as an amputee with confidence.
Please contact us to schedule a FREE consultation.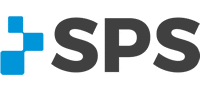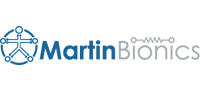 Meet Our Team
Clint Jonutz
Prosthetist, C.F.O.
---
Clint Jonutz has been practicing prosthetics in the Sacramento area for the past 18 years. He has established himself as a fiercely committed practitioner…
Cruz Ochoa
Patient Coach
---
Cruz is Thrive's amputee coach and is an ABC Certified Fitter of Orthotics. He is a traumatic below knee amputee, due to a motorcycle accident over 17 years ago…
C.O.O.,CFo, Fabricator
---
Kevin is Thrive Prosthetic's Operation Manager and is an ABC Certified Fitter of Orthotics. He has been in the O&P field for more than 12 years…
Office Manager
---
Lidiya is our Office Manager in the beautiful Sacramento Valley. She has completed her Medical Billing and Coding Degree in 2009 and has been…
Back Office Lead, CMA, ROT, Mastectomy Fitter
---
Nicole is a Certified Medical Assistant, Registered Orthopedic Technician and Mastectomy Fitter. She has been involved in many different aspects of the medical….
A Few Quick Facts About Thrive
50
Combined Years of Experience
---
Our team at Thrive Prosthetics has over 50 combined years in the prosthetic industry!
10000
Sockets Made
---
Clint, Kevin, and Cruz combined have been a part of over 10,000 sockets builds.
8
Team Members
---
We are a family at Thrive Prosthetics, not just with our employees but our patients as well!
My first time here but not my first time dealing with Clint. I love dealing with Clint he explains the the different types of legs that will work good for me I know I will be coming to thrive for now on I am a 8 year below the knee and know what I am looking for in a good fitting socket and so does Clint.

Best people to work with Definitely the absolute best customer service awesome experience Excellent environment to be able to get and keep you motivated and back on your feet or use of your arms if that's the case. I just love it ⭐️⭐️⭐️⭐️⭐️

Best place in the world, to get you back on your feet...
Contact Us
For YOUR FREE Evaluation
We look forward to you joining the THRIVE PROSTHETICS family and giving us the opportunity to help you achieve your specific goals. We offer FREE evaluations to see if THRIVE PROSTHETICS is the right fit for you.
We have been a team for 14 years and have a well-organized plan to offer you. Upon your request, we will attend your doctor appointments with you to ensure that everyone's on the same page with your needs.
The healthcare industry today can be complicated and we can certainly help answer questions and also help navigate every step of the way.